After about a year of living in the Midwest again, I decided to alert my lovely friend Donna, who runs the CSA here to keep a lookout for huitlacoche. The last time I asked folks around here for the stuff, they looked at me like I had 3 heads. This time, Donna looked at me strangely, but said she would let me know. Sure enough, a few weeks ago, she said she saw some in her fields, and we could go pick some. What a treat!
I'm not the best photographer in the world so the photos aren't top notch, but we had fun. Enjoy.
The hunt...yes, I got quite a few questions, like Mom... what are we doing!?
Score!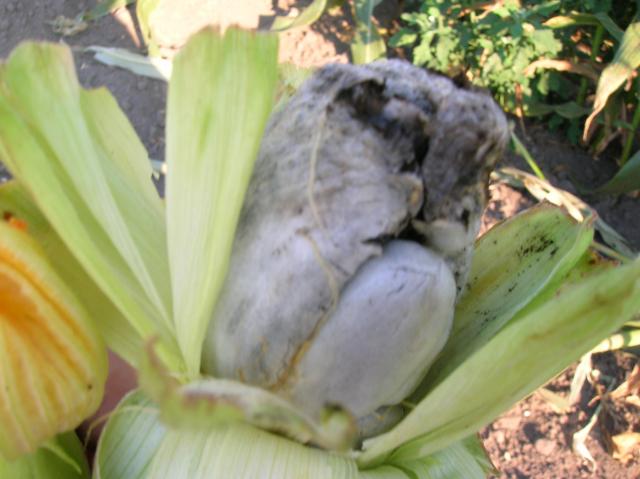 My helper was more than happy to pick some with me.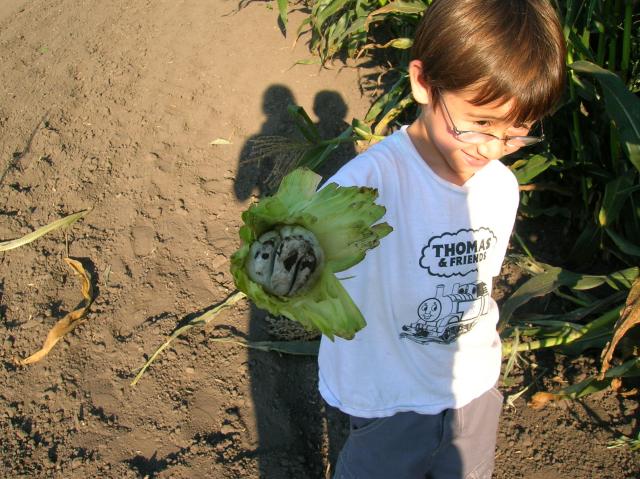 A nice haul... we shared some with some Mexican friends here in town.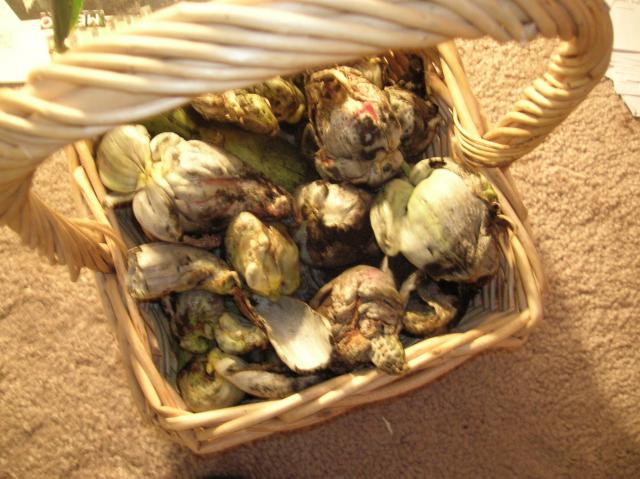 Simply prepared with onion, garlic and epazote, nothing glamorous folks! This is weeknight quick dinner before bedtime.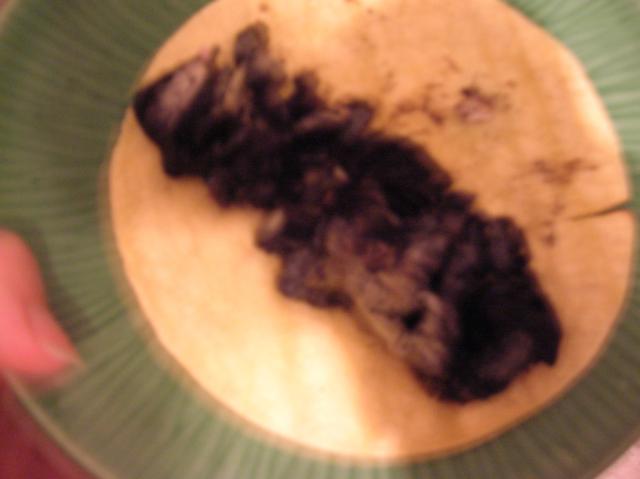 Kid tested...well, foodie kid tested... and well, approved?!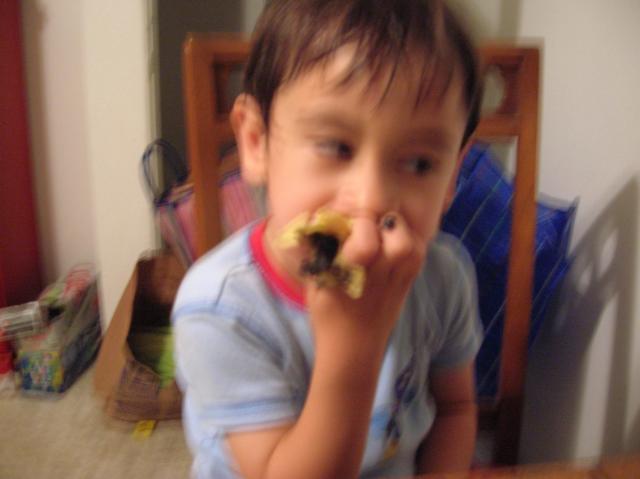 Frankly, I was shocked that he ate it. It's inky black and not very visually appealing for a kid.
It was quite fun, and something people in corn country should try for themselves.
C